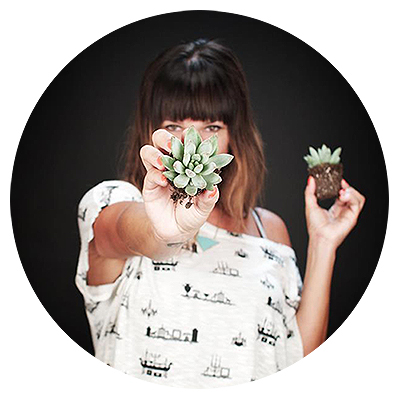 I am an award-winning
freelance Art Director & Designer
with a focus in interactive website and mobile app design, UI/UX design, print design, and branding. I started out working at several Detroit creative agencies while I was going to art school at the College for Creative Studies—where I graduated with a BFA in Graphic Design. Next I moved to SoCal and worked for various infamous agencies as a senior/lead creative. Currently I am a full-time freelance designer and art director. I have been freelancing remotely for over four years now, working on projects for brands such as Ann Taylor, Audi, Bruce Lee, GM, Honda, Kia, Scion, Skylanders, Subaru, and WowWee Toys.
WHAT I DO
I blend art and smart strategies to craft engaging solutions across multiple devices and contexts. Some of these things tell complex stories, some create cheerful experiences, and some are simple, branding communications.
SKILL SET
Art Direction, Creative Direction, Graphic Design, Website and App Design, Interaction Design, User Experience Design, User Interface Design, Branding, Print Design, and Creative Strategy
❱❱❱ Download my resume ❰❰❰
Current Projects


Creative work for agencies in LA, San Diego, San Francisco and Orange County. Working with shops such as EWI Worldwide, Five and Done, Five by Five, metajive, Spinifex and more.
Social Links


❱ Email
❱ Twitter
❱ Behance
❱ LinkedIn
❱ Pinterest
Client Lists


Activision
Amazon Prime
Ann Taylor
Audi
Aquarium of the Pacific
Black & Decker
Bruce Lee
Cisco
DaimlerChrysler
E!
Fox
General Motors (GM)
HBO
Hewlett-Packard (HP)
HGTV
Honda
Intel
Kia
Lifetime
Mattel
MGM Grand Hotel & Casino
Motorola
NBC
Netflix
Nissan
PacSun
Showtime
Style Network
Toyota
USA Network
WowWee Toys
Awards


2014
- PromaxBDA Gold, Art Direction & Design: Homeland Aftermath; A Transmedia Experience
- iF Award for Communications Design: Nissan Motorshow Experience; Digital Landscaping portion of multi-sensory experience
2013
- Promax Award, Interactive Media Art Direction & Design, USA Network Emmy Site
2011
- EventTech Award's Best Online + Offline Event Campaign: Cisco's Global Sales Event FY12
2009
- Summit International Awards: Superior Access (SAIS) B2B Media Campaign
- Summit International Awards: AtomicCurve Email Marketing/Advertising
2005
- Creativity International Awards: Avery Dennison CD/DVD Rom Design