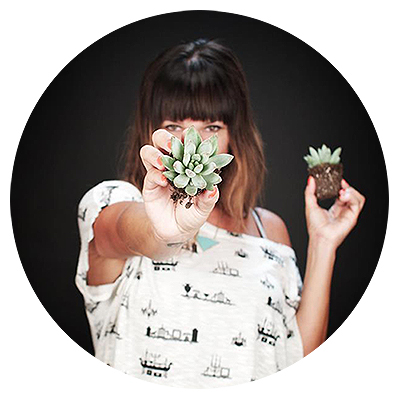 Award-winning
Associate Creative Director at Five & Done
in Orange County, CA specializing in art direction, digital design, and interactive experiences—as well as branding/print/editorial design.
WHAT I DO
I blend art and smart strategies to craft engaging solutions across multiple devices and contexts. Some of these things tell complex stories, some create cheerful experiences, and some are simple, branding communications.
SKILL SET
Art Direction, Creative Direction, Graphic Design, Website and App Design, Interaction Design, User Experience Design, User Interface Design, Branding, Print Design, Social Media Asset Design, and Creative Strategy
❱❱❱ Download my resume ❰❰❰
Social Links


❱ Email
❱ Twitter
❱ Behance
❱ LinkedIn
❱ Pinterest
Client Lists


Activision
Amazon Prime
Ann Taylor
Audi
Aquarium of the Pacific
Black & Decker
Bruce Lee
Cisco
DaimlerChrysler
Epic Games
E!
Fox
General Motors (GM)
HBO
Hewlett-Packard (HP)
HGTV
Honda
Intel
Inivisalign
Kia
Lifetime
Mattel
MGM Grand Hotel & Casino
Motorola
NBC
Netflix
Nissan
PacSun
Showtime
Style Network
Toyota
USA Network
WowWee Toys
Awards


2014
- PromaxBDA Gold, Art Direction & Design: Homeland Aftermath; A Transmedia Experience
- iF Award for Communications Design: Nissan Motorshow Experience; Digital Landscaping portion of multi-sensory experience
2013
- Promax Award, Interactive Media Art Direction & Design, USA Network Emmy Site
2011
- EventTech Award's Best Online + Offline Event Campaign: Cisco's Global Sales Event FY12
2009
- Summit International Awards: Superior Access (SAIS) B2B Media Campaign
- Summit International Awards: AtomicCurve Email Marketing/Advertising
2005
- Creativity International Awards: Avery Dennison CD/DVD Rom Design